Waiter Call System
The RFS ( Radio Frequency Systems ) Call System provides a quick solution for an affordable price. It simplifies communication between guests and waiter staff around the hotel area such as a restaurant, beach, swimming pool, sauna and etc.
We offer two waiter call systems like DigyCall and Syscall. 
SysCall: based out of South Korea; high quality; stable and durable.
DigyCall : produced by DigyGlobal, connected  Wifi to RF system and utilized with an internet database. Therefore, this latest technological generation ensures a waiter call assistance without any distance.
DigyCall and Syscall Common Features :
The system runs with wireless data transfer process. It is practical, affordable, apprehensible and easy to use.

A simple way for the customer to call a waiter at the restaurant, bar, beach and swimming pool.  
Effective work results of the staff

High customer satisfaction and service quality

More profit with an increased number of sales

Appropriate indoor and outdoor products
SysCall Waiter Call System
Plenty of RF Buttons, RF Watches and Screens can be installed. Also, additional transmitter increases the signal inclusion of additional buttons. The incoming requests may be shown on watch, panel or PC.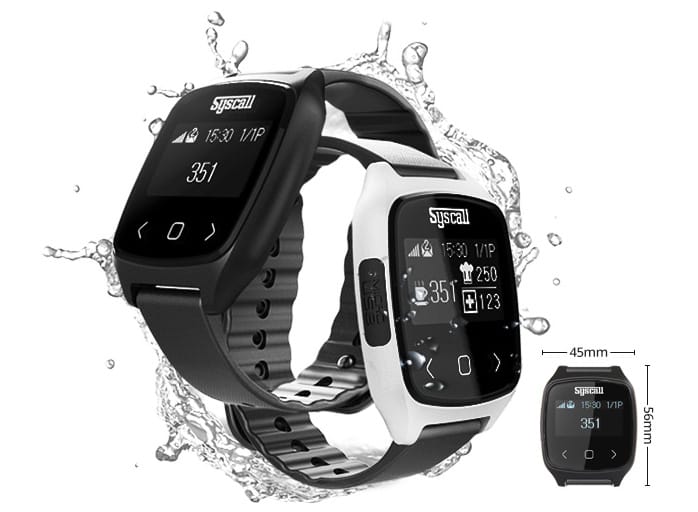 DigyCall Waiter Call Product ( integrated with DigyGlobal ) solves distance issues by using assembled RF with Wifi system. Numerous buttons can be mounted. The incoming requests will be shown on watch, panel or PC. A signal strength is very reliable with an internet connection.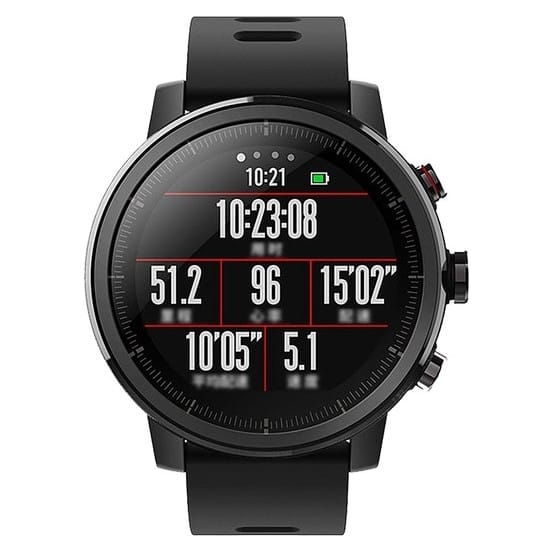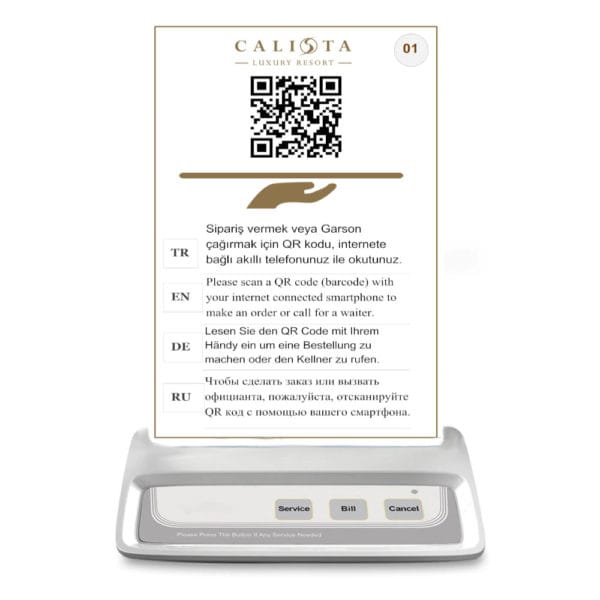 Any number of stand buttons can be installed.
After scanning QR Code the orders or call can be received without using the button ( used with DigyBares product )
The waiter may receive orders via mob. phone, pc or print them out.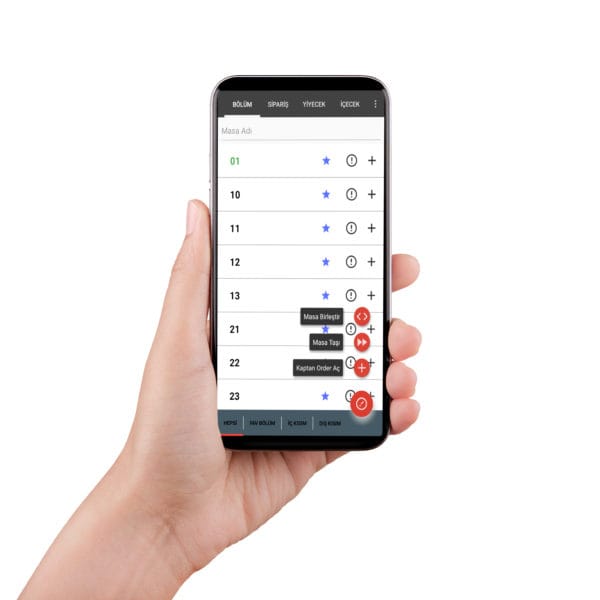 Despite using a watch or digital screen, PUSH notifications are sent to smartphones, tablet or pc.
An integration with DigyBares ensures you to get online calls and orders.